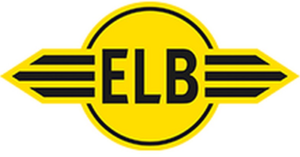 Elb-Schliff and aba Grinding Technologies are both members of AUTANIA AG, a group of machine tool manufacturers with technology oriented solutions for complete multifunctional processing of complex components, surface and profile grinding and metal forming technologies.
ELB-Schliff Werkzeugmaschinen GmbH has been producing surface and profile grinding machines for over 60 years in Babenhausen (Hessen), Germany.
Today's product line includes surface, profile and creep-feed grinding machines as well as a wide range of highly efficient production systems. Based on the decades of ELB-Schliff's experience, there is hardly a grinding problem which has not already been solved.
BG: Traveling table / column machine for broaches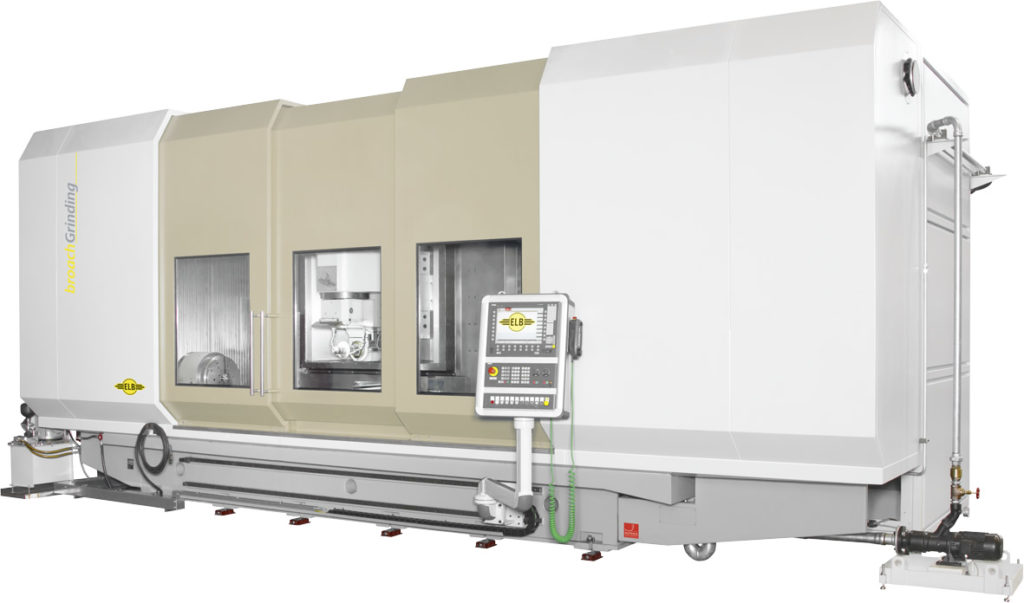 Benefit Overview
High-precision profile machine for tool and mold industry
Good cost-performance ratio
Flexible process guidance
Robust design
Easy to program
BGS: Broach Sharpening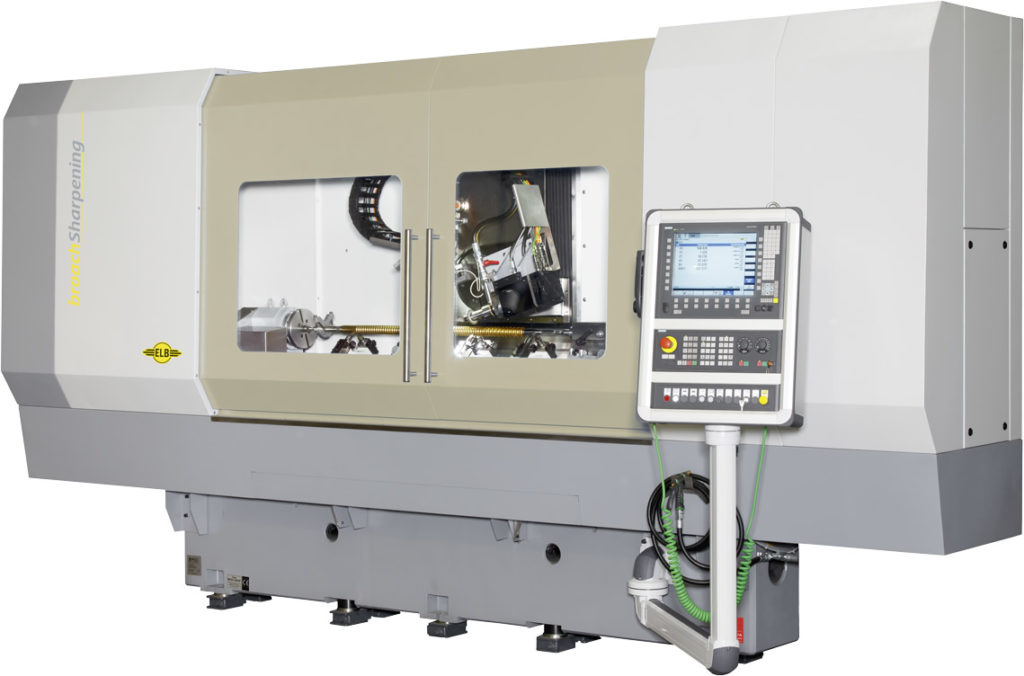 Benefit Overview
Efficient and economic sharpening of broaching tools
Quick setup times when switching between circular and flat broaches
Easy to program through parameter input
Measuring probes to collect raw parts
Measuring probes to quickly and easily gather the tools geometry for resharpening
ecoLine: Speed grinding with linear drive technology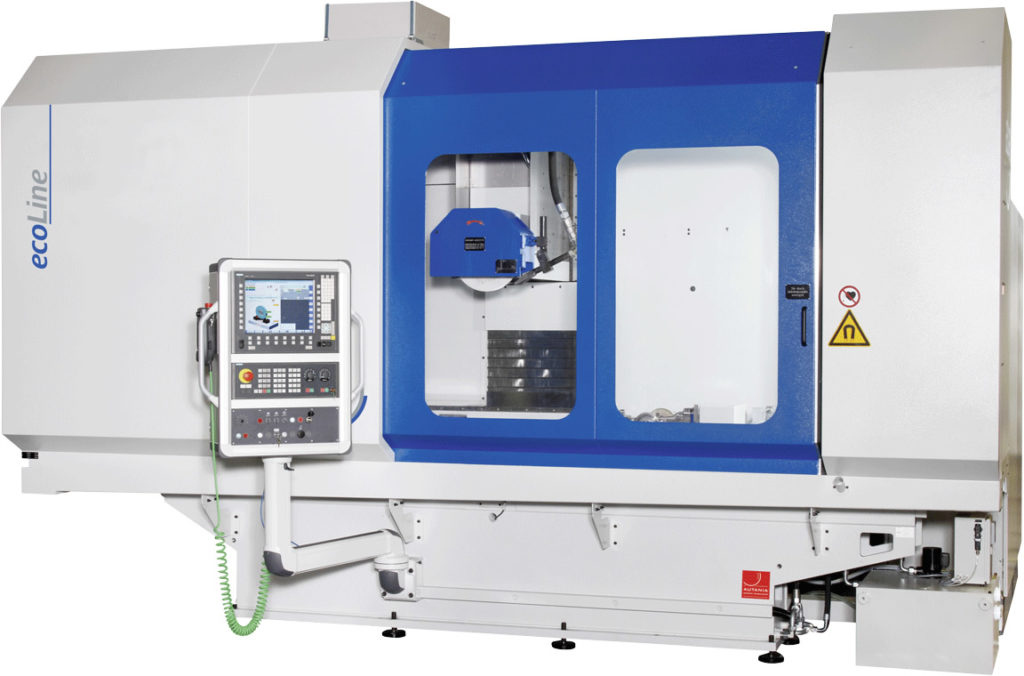 Benefit Overview
Wear resistant and quiet linear drive
Table velocity up to 60 m/min
High acceleration and deceleration of main axis
Large grinding width
Large variety of available options
gantryLine: Precise and flexible processing of large work pieces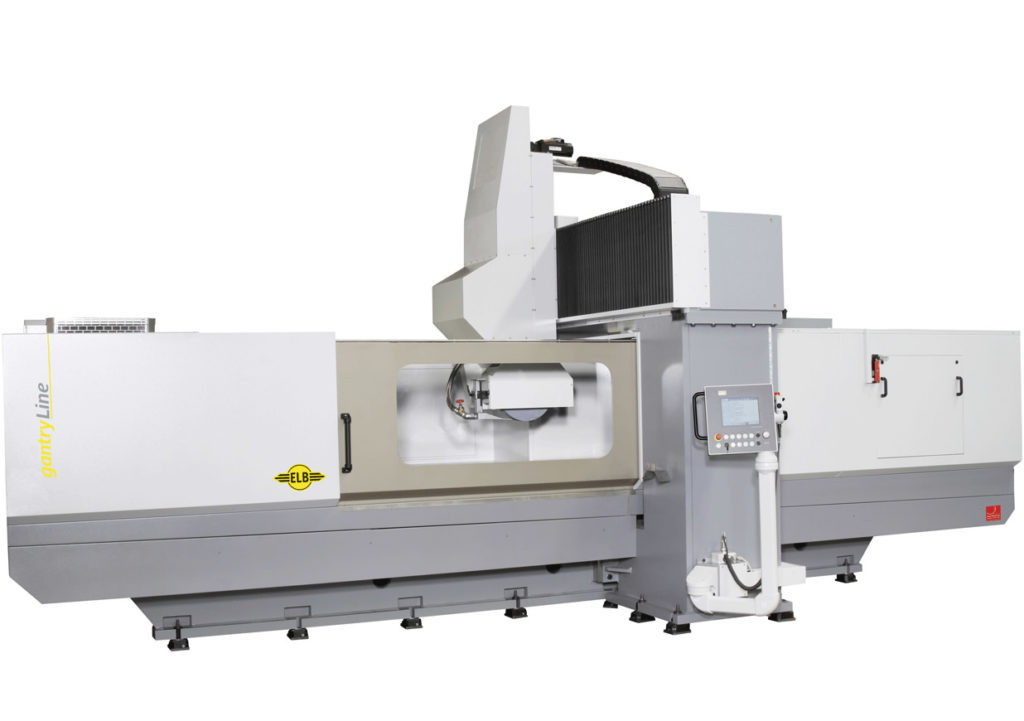 Benefit Overview
Highest precision through gantry design
High thermal stability
Modular design
Modern table drive system
Multi-axes operation
gantryLine SLM: High-precision grinding of long work pieces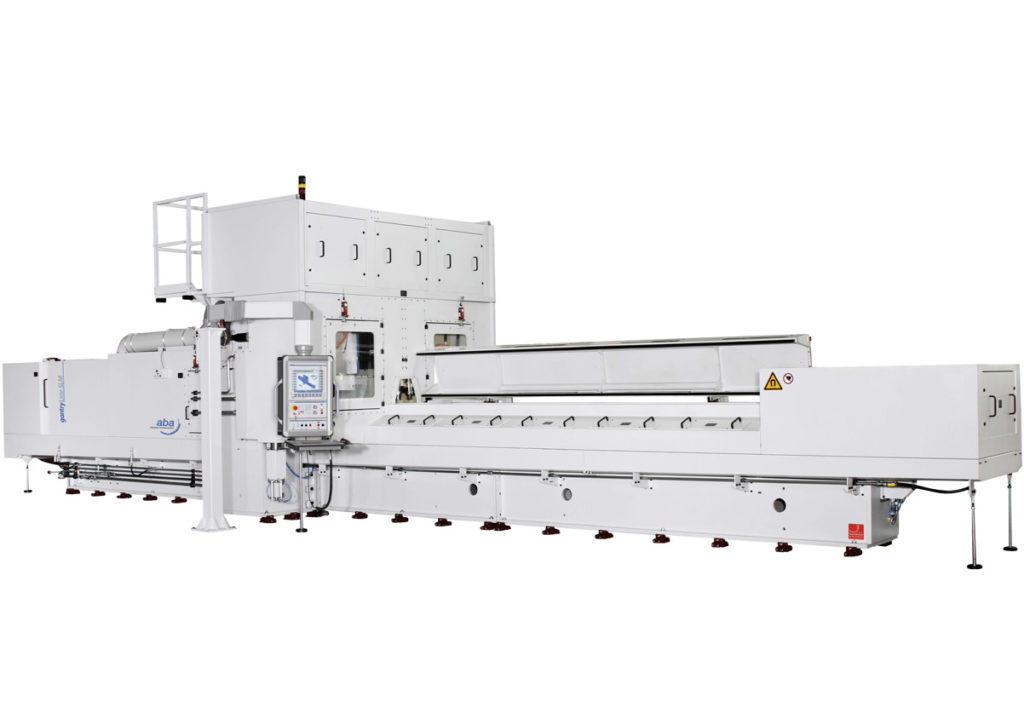 Benefit Overview
X-axis with linear motor (60 m/min, no wear, quiet)
High acceleration and deceleration of main axes
High spindle power
Various roll dressing units possible
Flexible process guidance
microCut: Compact solution for creep-feed grinding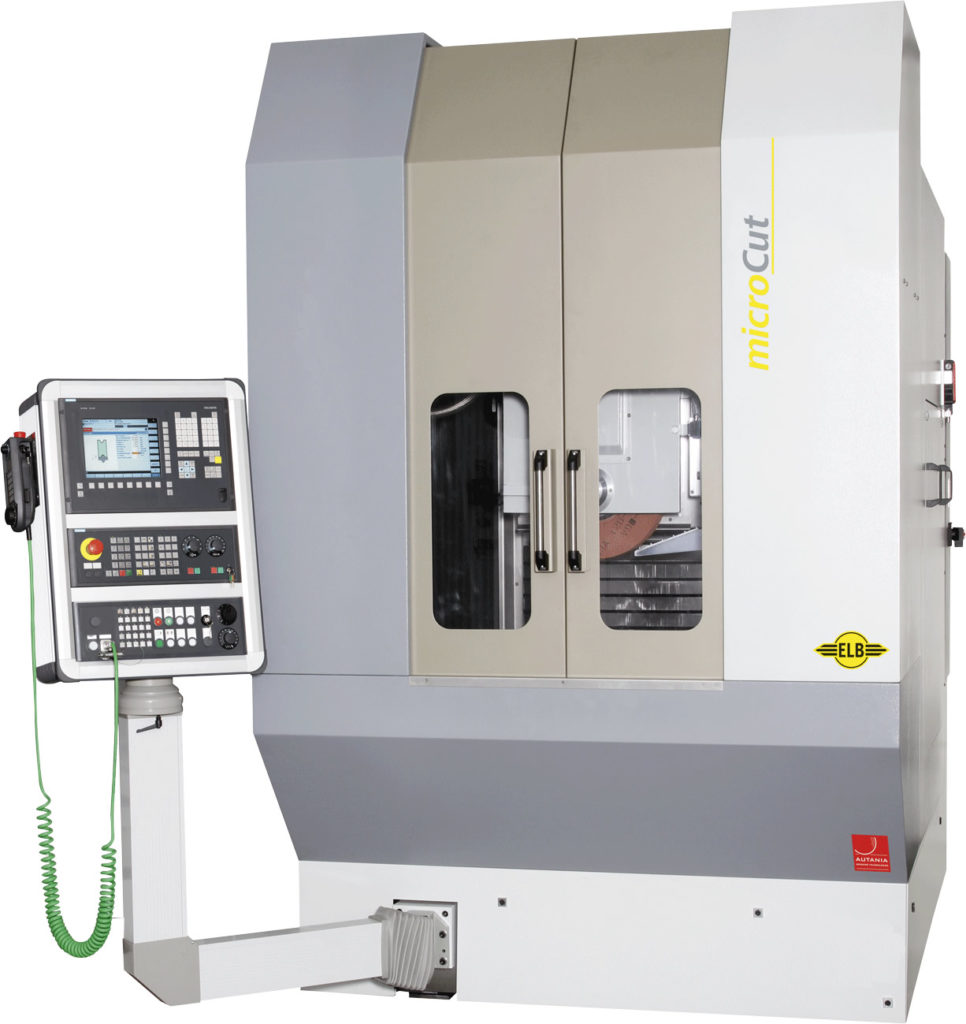 Benefit Overview
Compact machine design
High rate of material removal
High long-term precision
Ideal for cell layout
Optional index table for loading/ unloading during grinding
Automatic tool changer
millGrind: Multiple Technology Solution in one Set-Up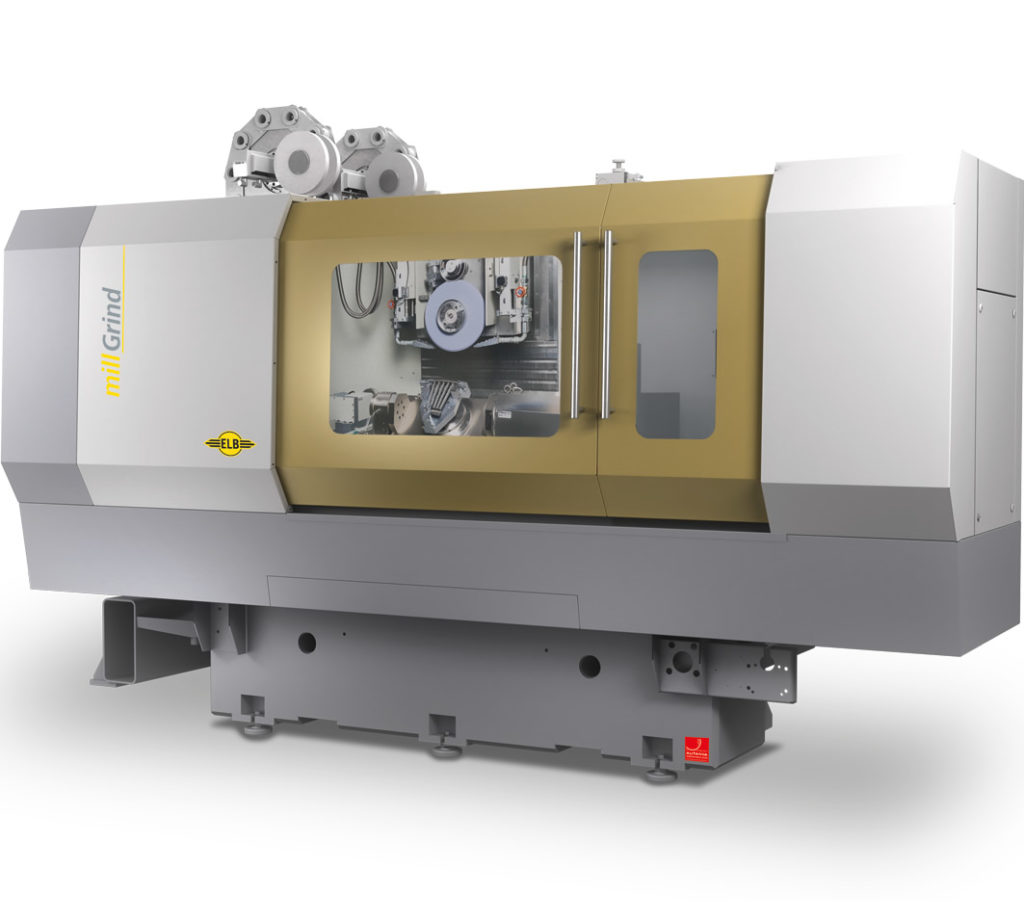 Benefit Overview
Multiple Technology Solution in one Set-Up ­
Automatic Tool and Diamond Roll ­
Quick Change Over Time < 8 Sec. ­
High Stock Removal Rate due to Continuous Dressing Capability ­
Good Cost-Performance Ratio ­
2- or 3-Axes Rotary Tilt Tables as Option ­
Automatic Workpiece Changing as Option
multiLine: Robust and economical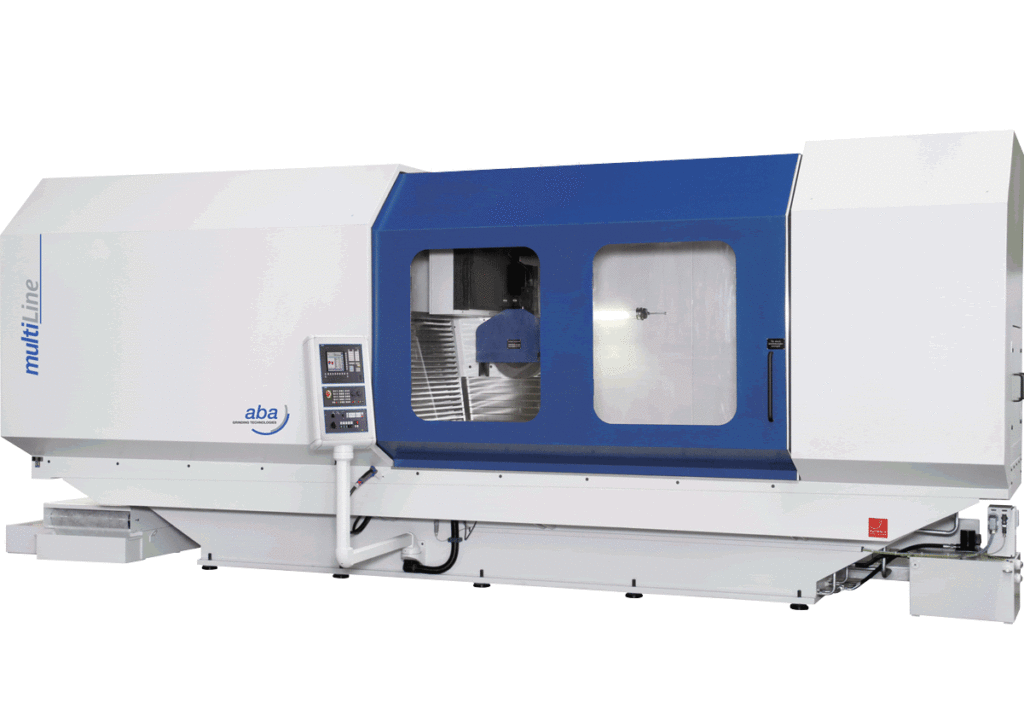 Benefit Overview
Large cross reach
Grinding spindle with pre-loaded precision bearings
Very high table load capacity
Large variety of options available
Automatic tool changer
powerLine: Robust and economical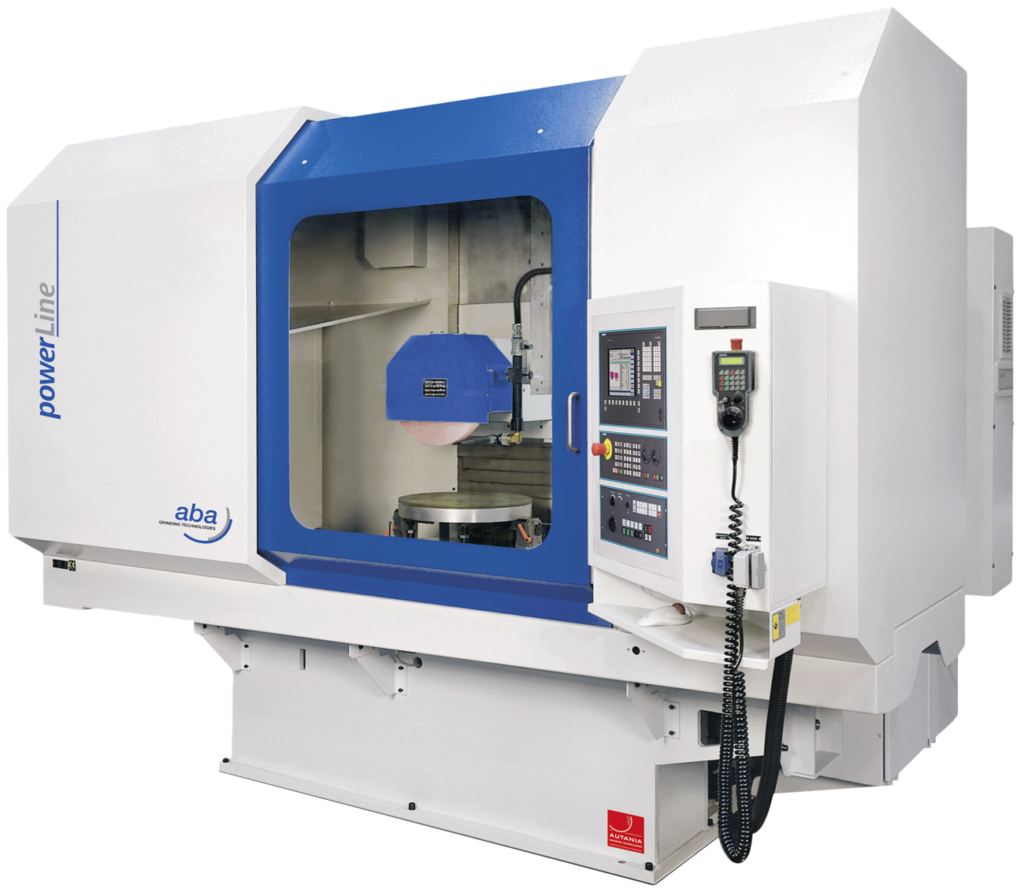 Benefit Overview
Spindle power up to 105 kW
Grinding spindle with pre-loaded precision bearings
Capable to handle very high table loads
Large variety of options available
rotary: Economical grinding of small work pieces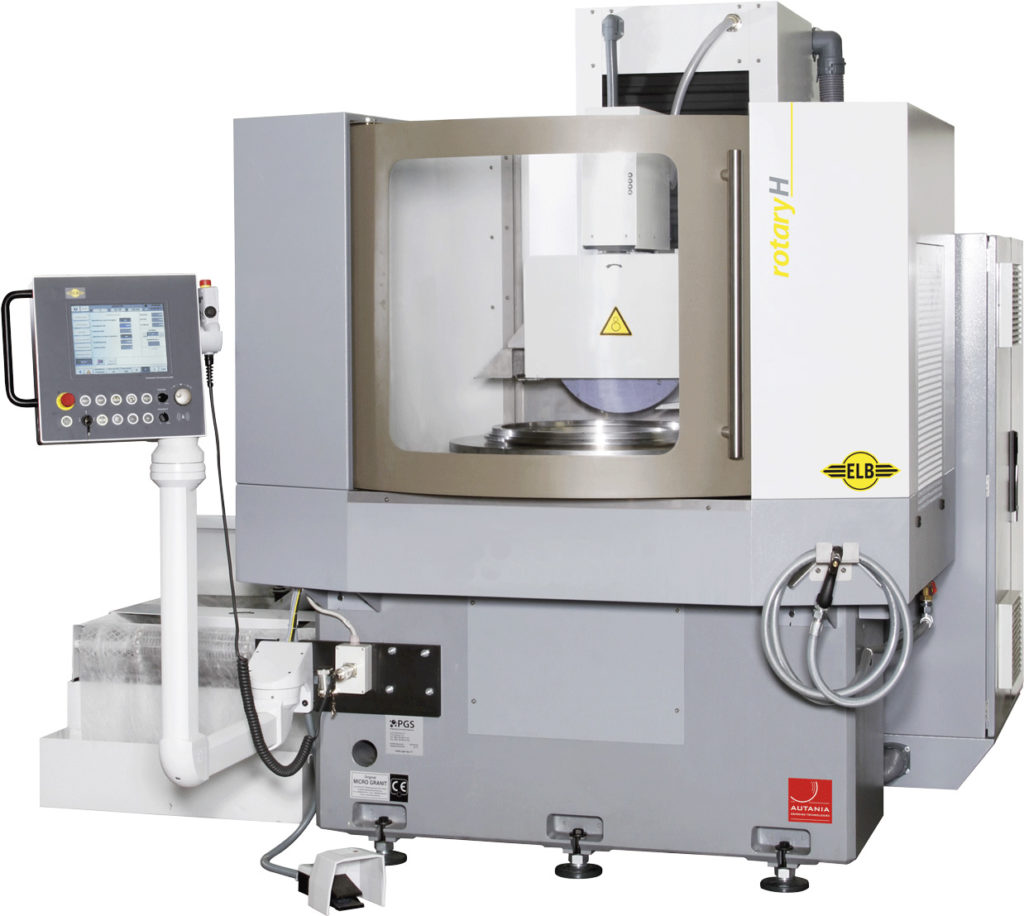 Benefit Overview
Compact and robust machine design
High productivity through continuous contact between wheel and work piece
High long-term precision
Precision rotary table
Easy to operate
smartLine Kombi: The new standard in precision grinding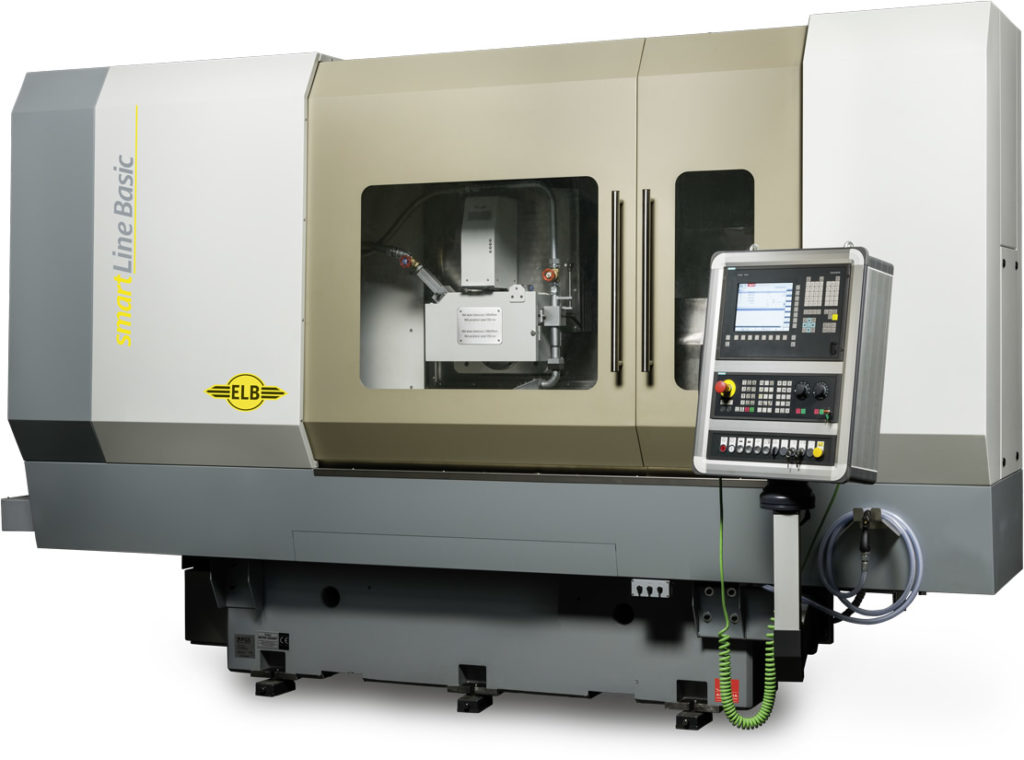 Benefit Overview
Good cost-performance ratio
High-powered spindle
Roll dressing unit on spindle head
Flexible process guidance
Multi-axes machining
Automatic tool changer